The Human Anatomy
Human anatomy is a wondrous and intricate field, revealing the myriad complexities and marvels of the human body. It is a realm where each organ, cell, and system interweaves in a harmonious dance, sustaining life and enabling the myriad functions and capabilities that distinguish us as humans. In this article, we will delve into 10 fascinating facts about human anatomy, exploring the remarkable features and functions that make us the unique beings we are.
The Human Brain
The Heart
Bones
Skin
Cells and DNA
Digestive System
Eyes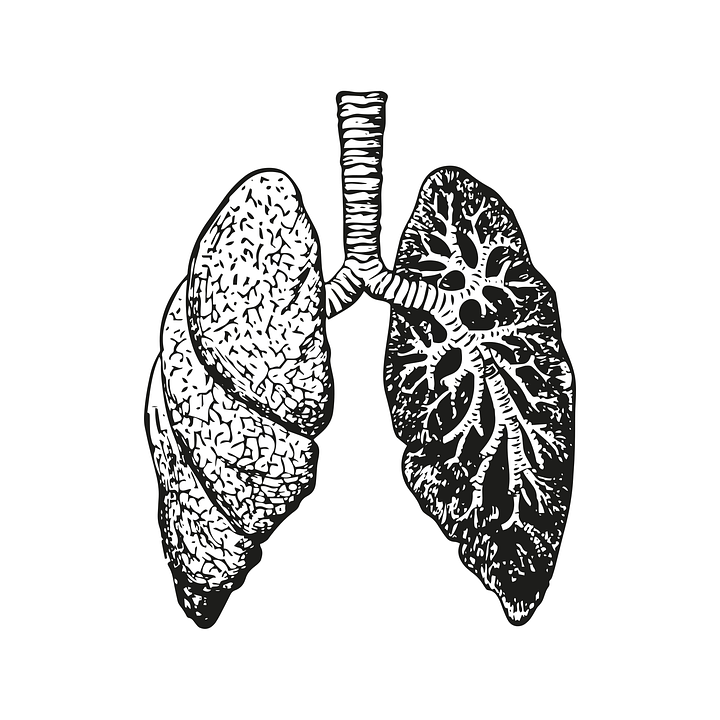 Lungs
The surface area of the lungs is roughly the same size as a tennis court.
Humans breathe in and out approximately 22,000 times per day.
Teeth
Blood Vessels:
At CSJAcupuncture.com, we're dedicated to empowering you with knowledge that promotes holistic well-being. Explore our educational resources based on clinical experience, science, and best integrative medicine practices. Embark on a journey toward a healthier, balanced life!