Beginner Tai Chi Online Course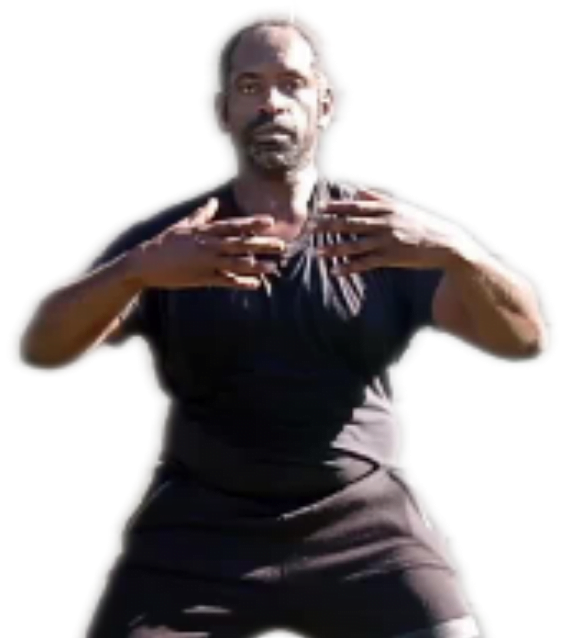 About Course
Welcome! This online course aims at giving you a good understanding of how to do tai chi to improve your health and quality of life. Please remember to consult your primary healthcare provider before conducting any rigorous exercise program.
Tai chi, also known as Tai Ji, means supreme ultimate.  It means to take ourselves back to a relaxed state, to take your mind and body to the supreme ultimate of the universe.  Tai chi chuan (or TaiJi Quan in Mandarin) means supreme ultimate fist, which refers to the martial arts self defense side of tai chi. It is actually considered to be one of the strongest kung fu martial arts.
In movements you will notice small subtleties such as movement with stillness, hardness with softness, empty and solid positions.  It's through recognition of opposites and how they interact that gives us a basis for how you learn. Don't worry, you will be able learn this and use this anytime, for the rest of your life.
©2023 CSJ Acupuncture – Beginner Tai Chi Online Course
Show More
What Will You Learn?
Basic Yang Style Tai Chi Principles

Breathing Principles

Movement Principles

Where does the mind go?
Course Content
The Entire Form, From Start to Finish (START HERE!!!!)
Entire Form Example 1

Entire 16 Form – Example 2
All Basic Movements Explained and Broken Down
Printables and Handouts
Student Ratings & Reviews
No Review Yet